Alumacraft Mv1650aw Sc Boats for sale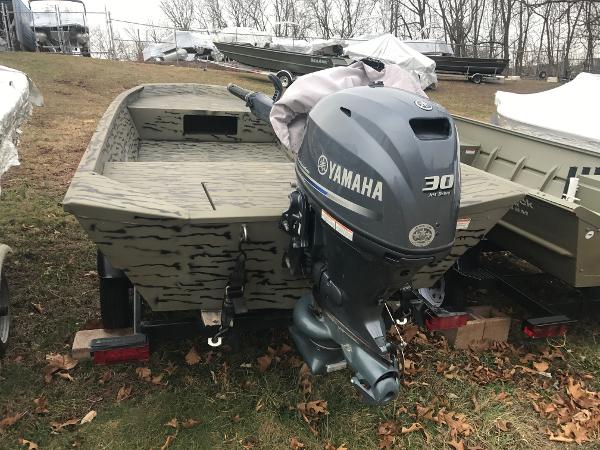 Request Price
Middletown, Pennsylvania
Category Jon Boats
Length 16'
Posted Over 1 Month
2012 Alumacraft MV 1650 AW SC These low, sleek, side console jon boats are perfect for fishing, hunting and working. The side console and low seating position allow you to comfortably navigate tight waters with overhanging limbs, thick reeds, grass, flooded timber, just about anything. The hulls are reinforced with heavier, wider and stronger ribs which make the entire boat stronger and more rigid. You'll find rock-solid, heavy gauge construction the entire length of the boat. Combine that with a dependable outboard and you've got one tough machine. Tunnel hull models available in 1860, 1756 and 1650 sizes.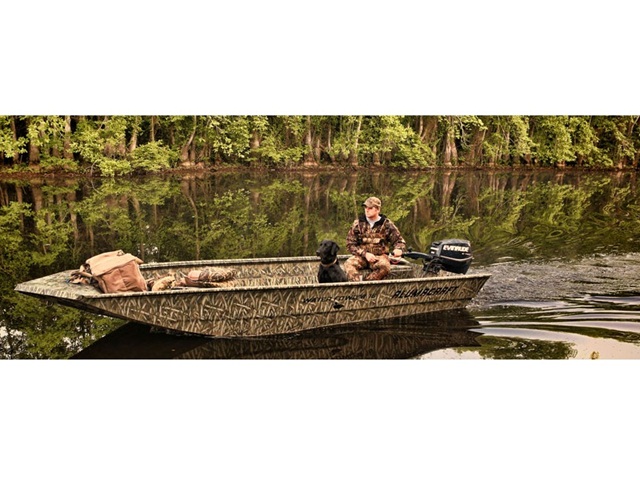 $12,216
Gulfport, Mississippi
Category Powerboats
Length 16'
Posted Over 1 Month
2013 Alumacraft 16' All-Weld MV 1650 AW SC, new boat, non current year model, so save! Yamaha F40, galvanized trailer and more! All welded!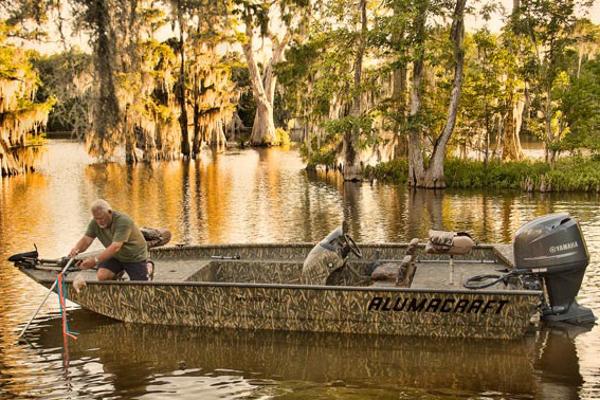 $23,900
Southaven, Mississippi
Category Jon Boats
Length 20'
Posted Over 1 Month
2016 Alumacraft MV 2072 AW SC These low, sleek, side console jon boats are perfect for fishing, hunting and working. The side console and low seating position allow you to comfortably navigate tight waters with overhanging limbs, thick reeds, grass, flooded timber, just about anything. The hulls are reinforced with heavier, wider and stronger ribs which make the entire boat stronger and more rigid. You'll find rock-solid, heavy gauge construction the entire length of the boat. Combine that with a dependable outboard and you've got one tough machine. Tunnel hull models available in 1860, 1756 and 1650 sizes. 115 Mercury 4 stroke CAMO PACKAGE