Chris Craft Boats Deluxe 17 Boats for sale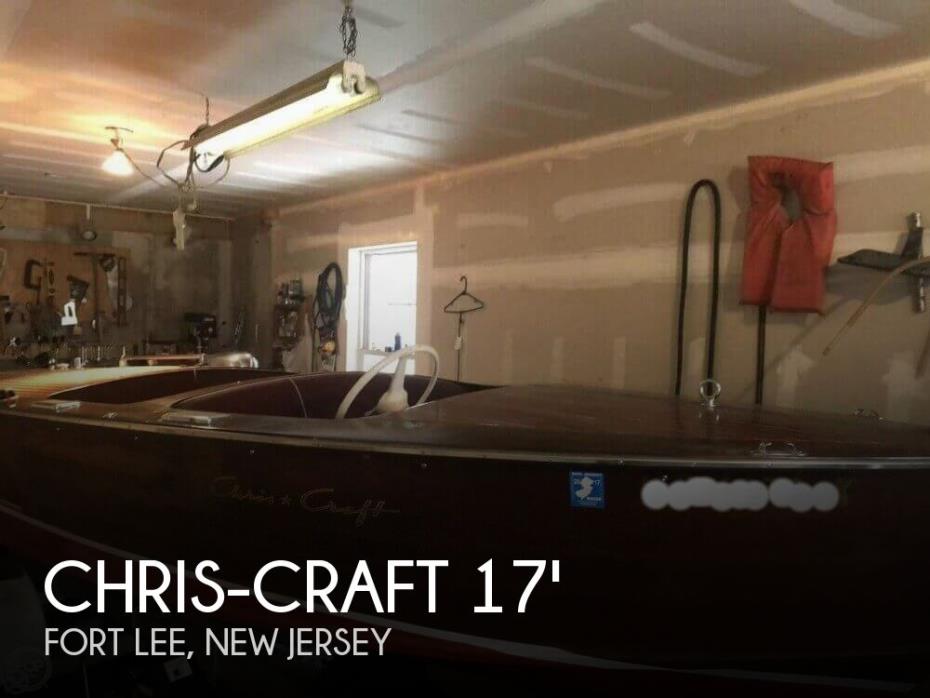 $13,000
Fort Lee, New Jersey
Category Antique
Length 17
Posted 1 Month Ago
According to the owner she is in great condition. No tears in the seats and all chrome fixtures have been redone. Her original Chris-Craft KBL Engine has been rebuilt and runs great. Her mahogany wood is in great condition and has just been stained and varnished. Bottom has brand new paint. Stock #172728 Good Condition Chris Craft 1956 Runabout with original Chris Craft KBL Engine. If you are in the market for an antique and classic boat, look no further than this 1957 Chris-Craft 17 Deluxe Runabout., just reduced to $13,000 (offers encouraged). This boat is located in Fort Lee, New Jersey and is in decent condition. She is also equipped with a Chris-Craft engine that has only 0 hours. Reason for selling is too many boats.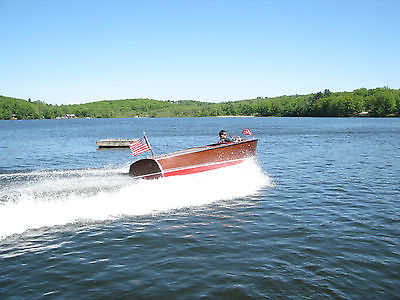 $15,000
Morris, Connecticut
Category Runabout Boats
Length 17'
Posted Over 1 Month
Very nice original boat in user condition that I've owned for 25 yrs and 2 complete strip and refinishes, however, at some point in the boats history someone changed the hatch cover to what looks like teak and had removed the front seat and made it a wrap around configuration with a gastly captains chair. I put the seating back in its proper order but had no idea what the exact build was. The boat has its original high performance KFL 131 twin updraft carb. Hercules engine. The engine has been rebuilt 500 hrs "estimate" ago and runs perfectly. The bottom is also original and in good condition and not destroyed by West System cold molded lay-ups, fiberglass, 5200 etc. but that's for you to decide. I have a piece of matching leather for the dashboard just never got around to pulling the gauges and trim. The boat is in need of refinishing which I will do when time permits, but will raise the price to what these boats now demand in great condition. Older but functional waterline cover and tandem trailer included. I recommend that you come and see it before bidding it will always look better in pictures and in my mind. Please don't bid unless you have perfect feedback or a good excuse...it's not hard.