Kawasaki boats for sale in Collinsville, Oklahoma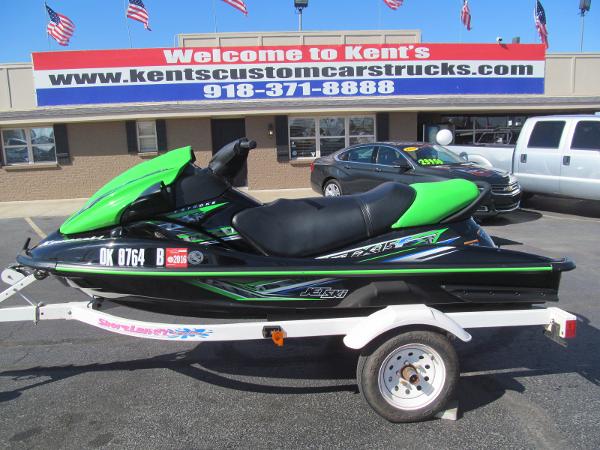 $8,000
Collinsville, Oklahoma
2014 Kawasaki STX 15F 2014 Kawasaki Jet Ski STX-15F, Four-Stroke, Four-cylinder inline 1498cc Engine with 160hp, Digital Fuel Injection, Top Speed around 62 mph, 3 Person Capacity, 122.8 inches long, 46.5 inches wide, Curb Weight 844.5 lbs., The Kawasaki STX-15F in a no-nonsense watercraft that offers a lot of value for the money. The 160 Horsepower engine is the most powerful in its price range.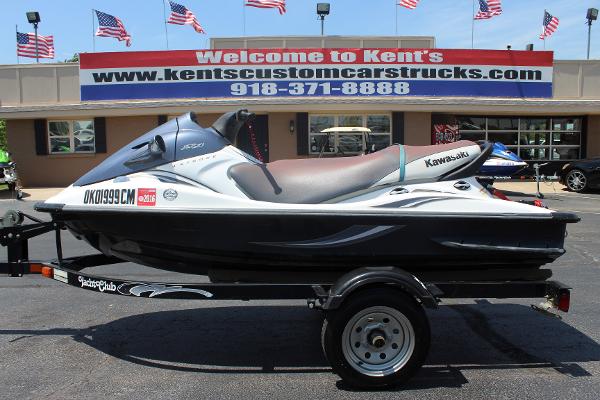 $4,000
Collinsville, Oklahoma
Category Personal Water Craft/3 Person
Length 10'
Posted Over 1 Month
2004 Kawasaki STX-12F 2004 Kawasaki STX-12F Jet Ski, 1,199cc 125hp Four-Stroke, Four Cylinder, Water Cooled Engine, Electronic Fuel Injection, Weighs 737 LBS, 10.23 feet long, Seats up to three people.