Mercury Marine boats for sale in Harrisburg, Pennsylvania

$5,995
Harrisburg, Pennsylvania
Category Engines
Length -
Posted Over 1 Month
2011 Mercury Marine 115 ELPT DFI OPT FULLY SERVICED - COMPLETE TUNE UP, WATER PUMP, ALL OILS AND LUBES, ETC... INCLUDES REMOTE OIL TANK KIT DOES NOT INCLUDE PROPELLER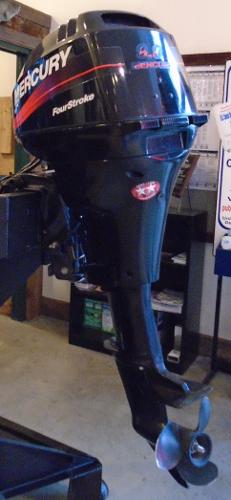 $799
Harrisburg, Pennsylvania
Category -
Length -
Posted Over 1 Month
2001 Mercury Marine 9.9EL 4-Stroke TRADE-IN UNIT; FULLY SERVICED AND READY FOR THE WATER TODAY! ENGINE HAS AFTERMARKET POWER TRIM UNIT.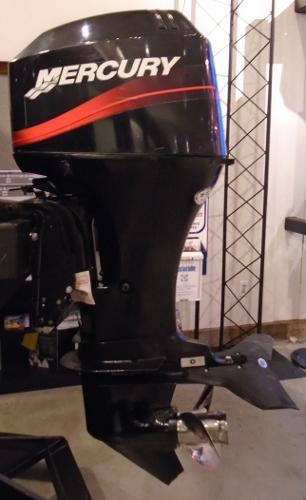 $2,495
Harrisburg, Pennsylvania
Category -
Length -
Posted Over 1 Month
2002 Mercury Marine 60 ELPT EFI TRADE-IN ENGINE; FULLY SERVICED AND RUNS GREAT! CALL US NOW FOR DETAILS!