Sea Doo Rxt 260 boats for sale in Illinois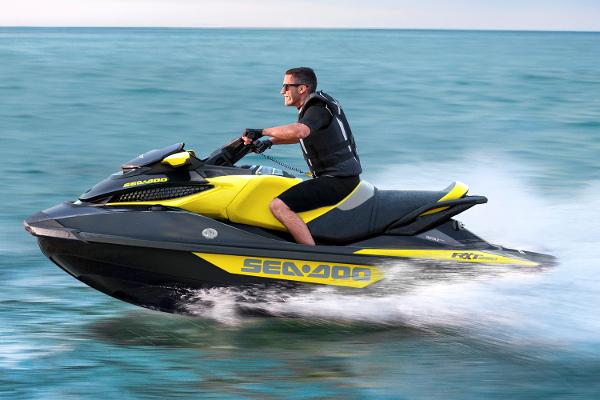 $13,999
Lake Villa, Illinois
Category Personal Water Craft/3 Person
Length 12'
Posted Over 1 Month
2016 Sea-Doo RXT 260 This watercraft was designed with one thing in mind: performance. With the exclusive benefits of iControl technology, saying this is an exhilarating musclecraft is an understatement. It goes from 0 to 30 mph in 1.7 seconds, which gets you where you want to go seriously fast. The Sea-Doo RXT model also has, hands down, the best handling with an S³ Hull that is stepped to keep you glued to the water. And with ECO mode, you can have the ultimate in power and performance while still being up to 31% more fuel efficient than the closest competitive models.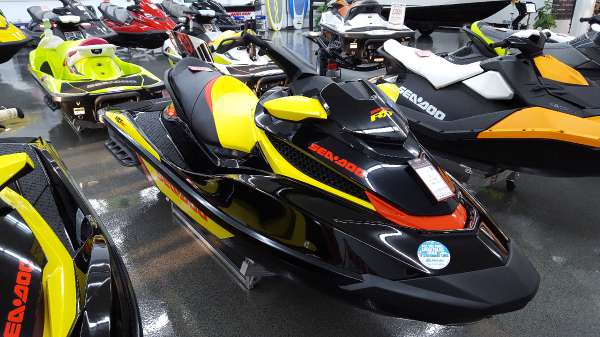 $11,999
Lake Villa, Illinois
Category Personal Water Craft/3 Person
Length 12'
Posted Over 1 Month
2015 Sea-Doo RXT 260 The speed says plenty, but the abundance of high-performance features says it all. The RXT 260's stepped S³ Hull means you'll stay glued to the water, while ECO mode saves you money and keeps you riding longer. It's a performance watercraft that's calibrated for aggressive riding and priced to be more accessible for nearly any rider. Price includes all applicable rebates and other incentives. Price does NOT include any dealer fees, taxes or registration costs. Please call for an "Out-the-Door" Price and to ensure availability. - All the power that you want, nothing that you don't! All rebates applied.