Suzuki Outboard boats for sale in Naples, Florida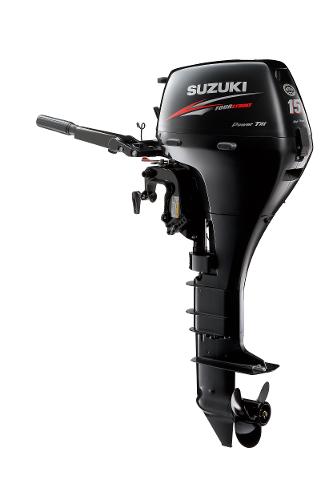 Request Price
Naples, Florida
Category Engines
Length -
Posted Over 1 Month
2016 Suzuki OUTBOARD 15AEL State-of-the-Art designs make the new DF15A the most technically advanced portable outboard on the market today. This is the world's first 15 hp outboard motor designed with Lean Burn and Battery-Less Electronic Fuel Injection. The Suzuki EFI system operates Battery-Less, which is an industry first in this horse-power class. The DF15A is a smooth running "Next Generation" four stroke which delivers quick starts, great acceleration, awesome performance and superior fuel economy. Go Lean, Clean and Green, Go Suzuki!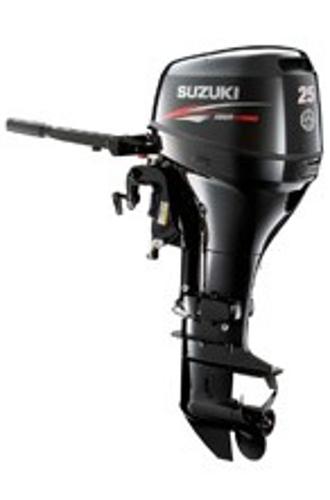 $2,300
Naples, Florida
Category Engines
Length -
Posted Over 1 Month
2014 Suzuki OUTBOARD 2014 Year 20AEL This motor was registered but never used.!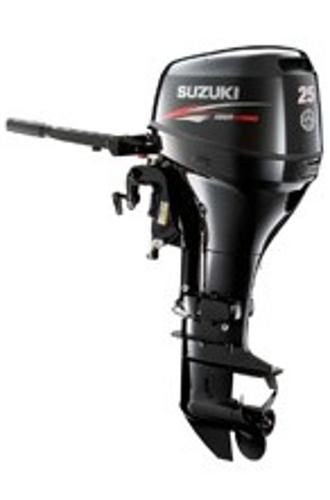 $3,627
Naples, Florida
Category -
Length -
Posted Over 1 Month
2015 Suzuki OUTBOARD 25AQHEL Suzuki's V-Twin DF25 has plenty of power to push a boatload of friends, family and gear, making it perfect for duck boats, small fishing boats or RIBs. It's loaded with high-tech features, including an onboard computer that monitors engine temperature and rpm to instantly set ignition timing for peak performance, and a light, compact ignition system that makes pull starts easy. The 70-degree twin cylinder design maximizes power while reducing vibration - without a heavy counter balance. Design features like a lightweight aluminum block and a sturdy carry handle make it easy to transport.