Tahoe 550 Ts boats for sale in Springfield, Missouri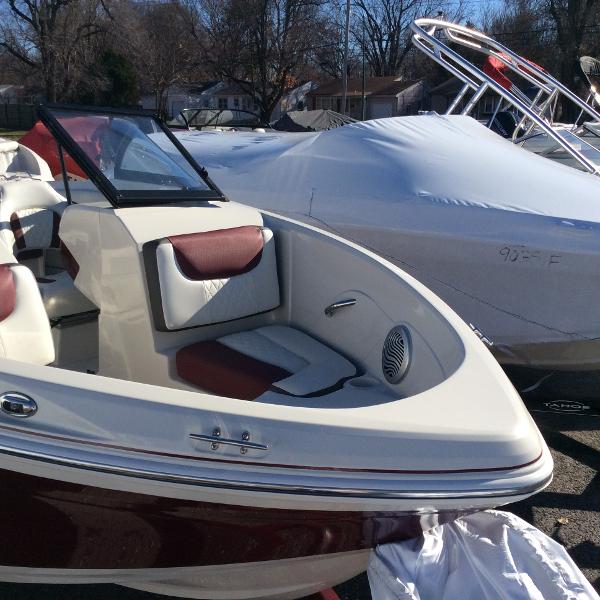 $27,997
Springfield, Missouri
2015 Tahoe 550 TS This boat was received from the factory maketing department and has been given a discount towards the boat. Please contact one of our sales associates for a more detailed look at the boat and details regarding the warranties and options that apply to the boat. The boat comes with full warranties excluding a cosmetic warranty. Used as a water test boat.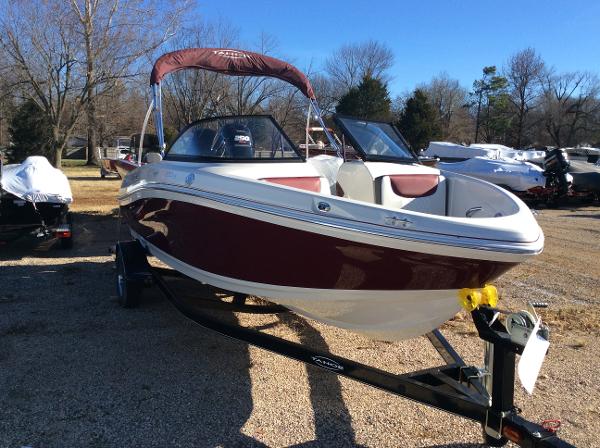 $27,905
Springfield, Missouri
2016 Tahoe 550 TS This boat has been used by our marketing and/or research and development departments. In most cases the evidence of use is not visible in other cases there are nicks and scratched and other evidence of use. The boat carries its full manufacturers warranty but we do make an exclusion for cosmetic issues. This is a new never registered boat! Save and still retain the benefits of purchasing new at a pre-owned price!