Alumacraft 1436 Lite boats for sale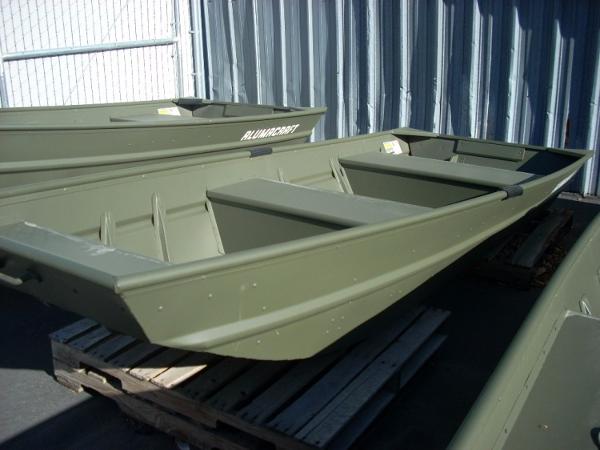 $949
Salt Lake City, Utah
Category Fishing Boats
Length 14'
Posted Over 1 Month
2016 Alumacraft 1436 Lite If you need a lighter weight jon that's tougher than most other jons out there, look no further. Alumacraft riveted jon boats are the choice when you want a boat that's easier to load by hand yet will hold up to years of hard use. You get a proven hull design reinforced with wider and stronger ribs crafted with more than 60 years of riveted boat building experience. Choose from 14 models of smooth handling modified-V hull jons or traditional flat bottom versions. Add a fast new outboard and let her rip.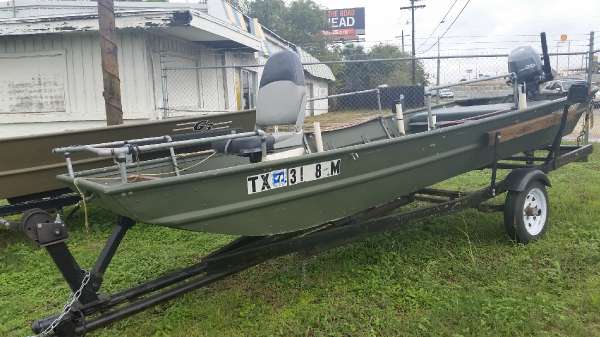 $3,995
Temple, Texas
Category Fishing Boats
Length 14'
Posted Over 1 Month
2007 Alumacraft 1436 Lite Decisions, decisions, decisions Jon boat customers are hard to please, demanding individuals. That's why we make 14 different sizes of all-welded and riveted jon boats and more than 40 different configurations. We can't tell you which boat is perfect for your needs, but you can. And once you do, if you choose to power it with a fuel-efficient new Yamaha outboard, we can tell you, you'll have one sweet little set up. - Used jon boat in good condition.