Tohatsu Mfs6cds boats for sale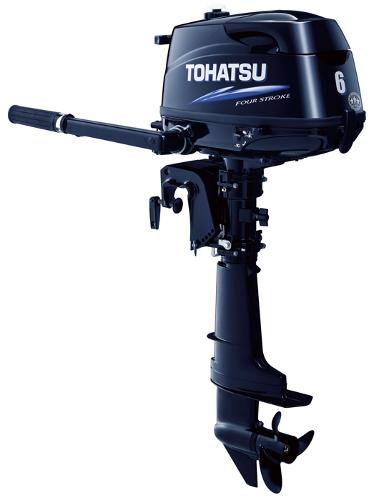 $1,300
Millsboro, Delaware
2014 Tohatsu MFS6CDS TOHATSU 6 HP 4 STROKE OUTBOARD MOTOR TILLER 15" SHAFT ENGINE NEW IN BOX!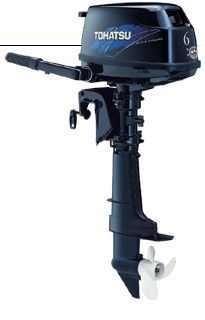 Request Price
Lake Placid, Florida
2016 Tohatsu MFS6CDS Get free shipping within the continental U.S. on all In Stock Tohatsu Tiller Handle 4-stroke portables, 20HP and below. Call today to purchase your new portable Tohatsu outboard and we will ship it out the same day free! Call  to Order Portable Tohatsu Outboards. Large Tohatsu outboard motors (25HP and above) must be rigged by a certified Tohatsu dealer. We offer free pick-up and delivery for all of our customers in the Central Florida region, and we offer competitive pricing on installation. Call to Order Large Tohatsu Outboards.
Request Price
Lake Placid, Florida
2015 Tohatsu MFS6CDS The 6 hp 4-stroke provides all the power you need for motoring in a small craft. This engine does that as well as providing fuel efficiency second to none! With all of this available at a competitive price, it is no wonder this little outboard receives  Please call our new motors sales team at 877-412-6287 or visit www.boats.net for more information. FREE SHIPPING within the continental 48 U.S. States!