Triton Boats 18 Explorer boats for sale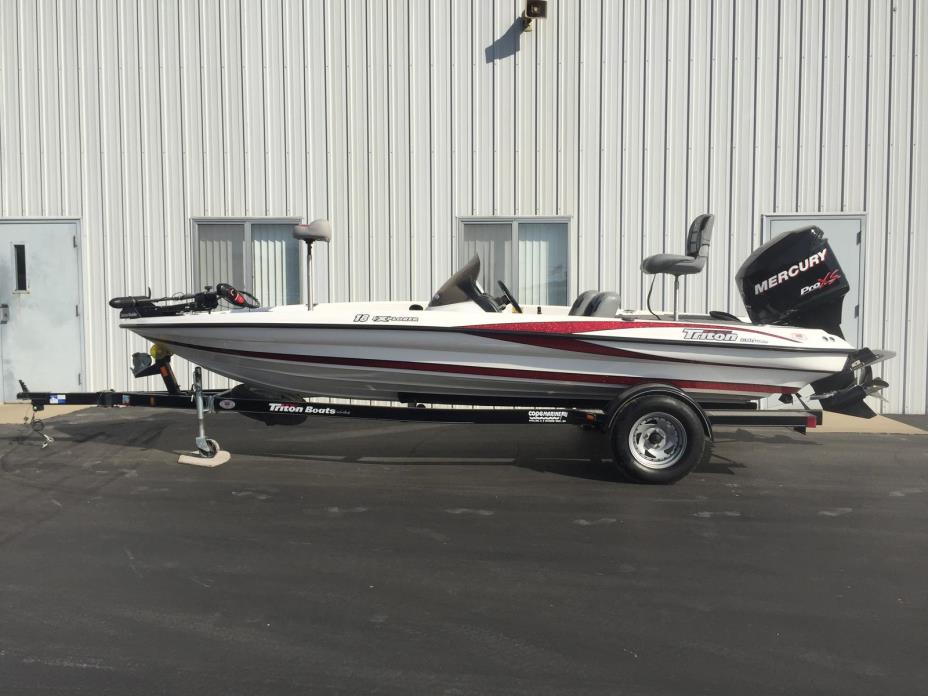 $21,995
O'Fallon, Illinois
2012 Triton Boats 18 Explorer, You just found our pre-owned Triton 18 Explorer! This fishing boat is powered by a 2012 Mercury 150 Pro XS and resting on a 2012 Marine Master Trailer. Take full advantage of these features on your next fishing trip:- Dual Console- 2 Bank Battery Charger- Motorguide FW75- Lowrance Mark 5x Pro- Butt Seat and Pro Pole- Keel Guard- Stainless Steel Prop- Triton Ladder- Swing Tongue- Spare TireThis boat only has 42 hours!!! It's an opportunity that you cannot pass up! Call today if you're interested in making it yours!
$26,495
Martinsville, Virginia
2012 TRITON BOATS 18 Explorer 2012 Triton Boats 18 Explorer $248/monthly CONSIGNMENT CS-BC3Mercury 150 Pro XS OptiMaxMotorGuide 72# 24V Trolling Motor with Recessed PedalLowrance HDS 8 (Bow)Lowrance HDS 8 (Console)Lowrance Mark 5x Pro (In-Dash)Structure ScanGauges: Speed, Tach, Fuel, TrimPro Trim 12V Accessory Outlet 3 Batteries 3 Bank ChargerRod Buckles 1 Butt Seat w/ Pro Pole Retractable Boarding LadderManual Jack Plate Stainless Steel Tempest PropHot FootHydraulic Steering Stainless Steel Fenders Spare Tire Tie-DownsSwing-Away TongueBUFCC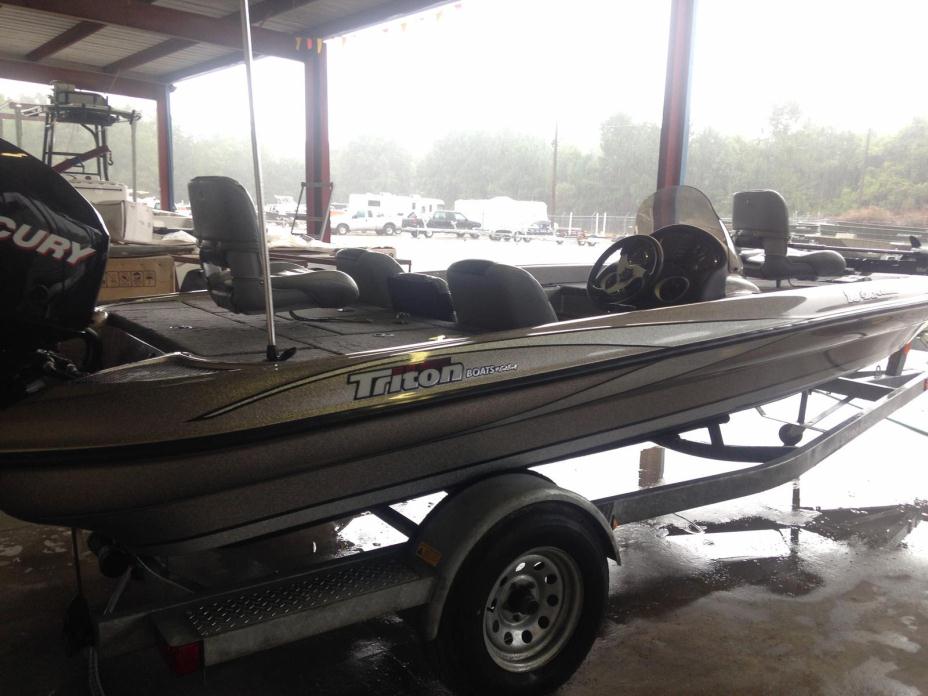 Request Price
Ocean Springs, Mississippi
2012 Triton Boats 18 Explorer, When you buy your pre-owned boat from Ocean Marine Group, you will save money! Check out this beautiful Triton 18 Explorer! Loaded!