Pacific Seacraft Flicka 20 boats for sale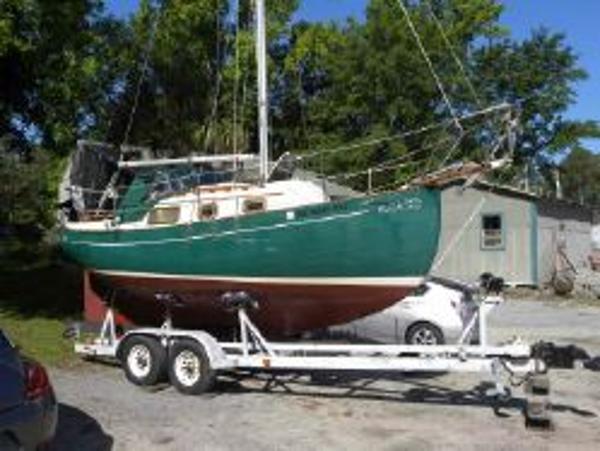 $19,500
New Bern, North Carolina
Category Cruiser Boats
Length 20'
Posted Over 1 Month
1979 Pacific Seacraft Flicka 20 What can we say that hasn't already been said about these very special pocket cruisers? A well known, well respected dry or wet sailor, these very seaworthy boats will do anything you want...in comfort and in style. Built for years by Pacific Seacraft, the Flicka is no longer being produced.Trailer is not available, however a new one is a new one can be found.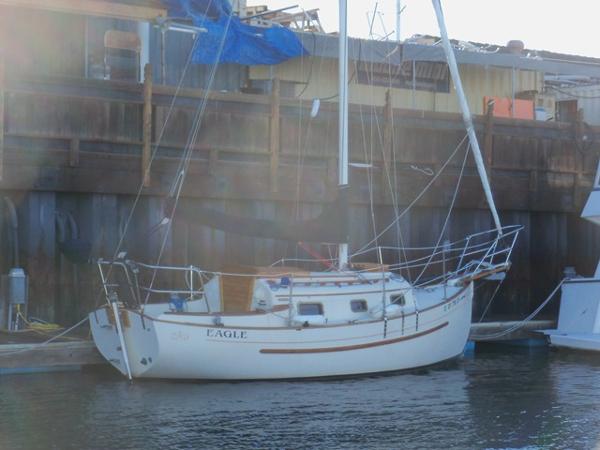 $32,000
San Diego, California
Category Sailboats
Length 20'
Posted Over 1 Month
1990 Pacific Seacraft Flicka 20 20' Pacific Seacraft Flicka '90 "Eagle" Extremely clean Flicka. A small ship to take you to the far corners of the world. Impressive room below for a 20' boat.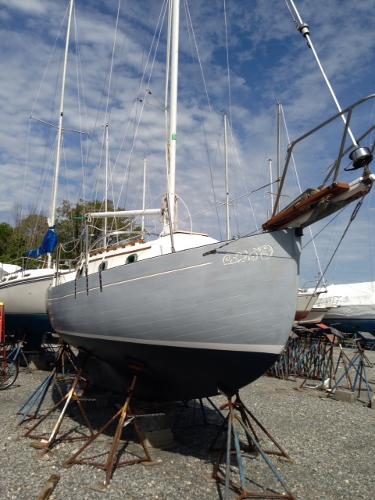 $29,900
Northport, New York
Category Sailboats
Length 20'
Posted Over 1 Month
1986 Pacific Seacraft Flicka 20 What other boat can boast of superior ocean capability and still keep skipper and crew safe and comfortable. Pacific Seacraft has been building boats to withstand everything Mother Nature can hand out and the Flika 20 is just that kind of boat.....just in a twenty foot version. From bowsprit to outboard rudder she is incredibly designed and built. This boat can go anywhere you want and do so in a traditional style that brings to mind the designs of old New England coastal vessels. Everything is designed and built to standards of much larger craft. This particular Flicka has not seen much ocean sailing so she really shows very little wear and tear, especially her interior. Please call our office to make an appointment to see this very unique and intriguing vessel.