Tartan 3000 Boats for sale
$20,000
Rockport, Texas
1983 Tartan 3000 Satisfaction is a quick comfortable cruiser-racer-AC Chart Plotter-Auto Pilot-Fresh bright work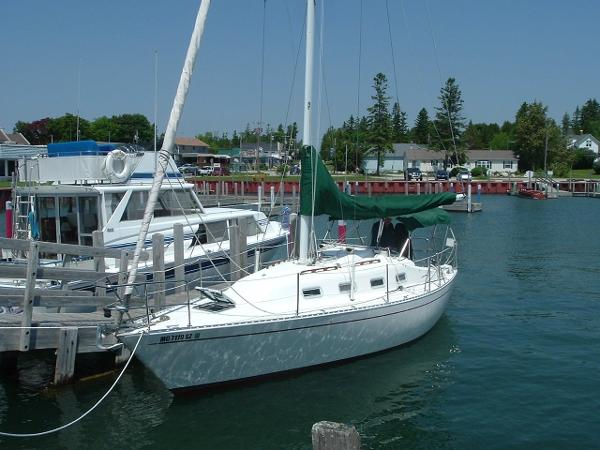 $19,000
Harbor Springs, Michigan
1988 Tartan 3000 This 1988 Tartan 3000 is a lot of boat for a 30 footer and a lot of boat for under $20K. In 1980 Tartan asked Sparkman & Stephens to design a new 30 footer. What was needed was a yacht that would replace the very successful Tartan 30. In addition, the new design had to retain the positive qualities of its predecessor, and at the same time, incorporate advances in the hull shape, appendage design, and construction material and systems. Sparkman & Stephens solution to this challenge was the Tartan 3000. It weighed 1,000 lbs. less than the 30, and carries about the same size rig. The lines of the 3000 are very much in keeping with contemporary thinking, reflecting what was learned over the years since the 30 was designed. She has been lightly used over the last 8 years since the current owner purchased her. She is located in Hessel, MI and available to be seen by appointment.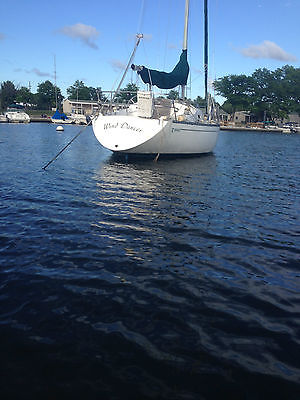 $17,500
Mamaroneck, New York
Great sailing boat in good condition. Includes roller furling genoa, North Main, and second set of sails. Also includes a gennaker in a sock, whisker pole and spinnaker, though no spinnaker pole. Universal diesel engine model M-18. Also has chartplotter, stereo and radio. Cushions are only a few years old and in very good shape. Will also include a 9 ft. inflatable dinghy with electric Minn-Kota salt-water motor. We are planning to move and won't be taking boat with us. I have owned the boat for 11 years. Please feel free to contact me with any questions you may have. Thanks!